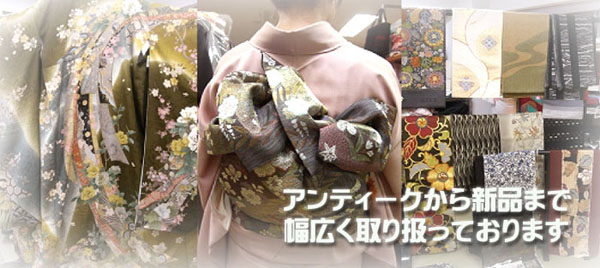 Recycling kimono and new kimono and new shop of kimono accessories

KIRAKUDO
tel 042-523-9702
Shibasakicho, Tachikawa-shi, Tokyo 2-5-2 Three Tama building 2F 

Business hours 11:00-18:00.
Regular holiday: Monday / Tuesday / Wednesday

◆ Broker permit: 308800609392nd number






Service
It's worn and the following service is also offered to all except for kimono sale by a concert hall. Please consult any time.

Preparation

An example: Pongee, the color plain color and the fine pattern of 25000 yen for each~

Shitsukai

Without the dying By the degree.
Washing It's offered in cheapness 6300 yen~

Dressing

※needing.


★For those who purchase at our shop, discounted rates


Small print 2,000 yen
Sleeveless 4,000 yen
Kimono 5,000 yen

Yukata 2,000 yen
Small print 3,000 yen
Visit arrival 4,000 yen
Sleeveless 5,000 yen
Kimono 8,000 yen
☆ Consultation on outside hours
※ Dressing is tax-included fee.

It's possible to order dance articles.

Hakata area fan.

Kimono buy

Is there a sleeping kimono in a chest? It's worn and it's bought by a concert hall.
Please consult any time.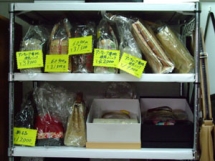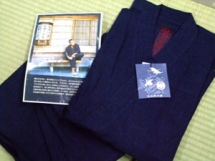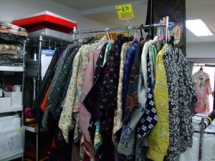 ※From the left, "the small articles by which it's for a bag", "indigo blue Cotton wear of Zen monk for cleaning and farming" and "fire-sale Kimono".